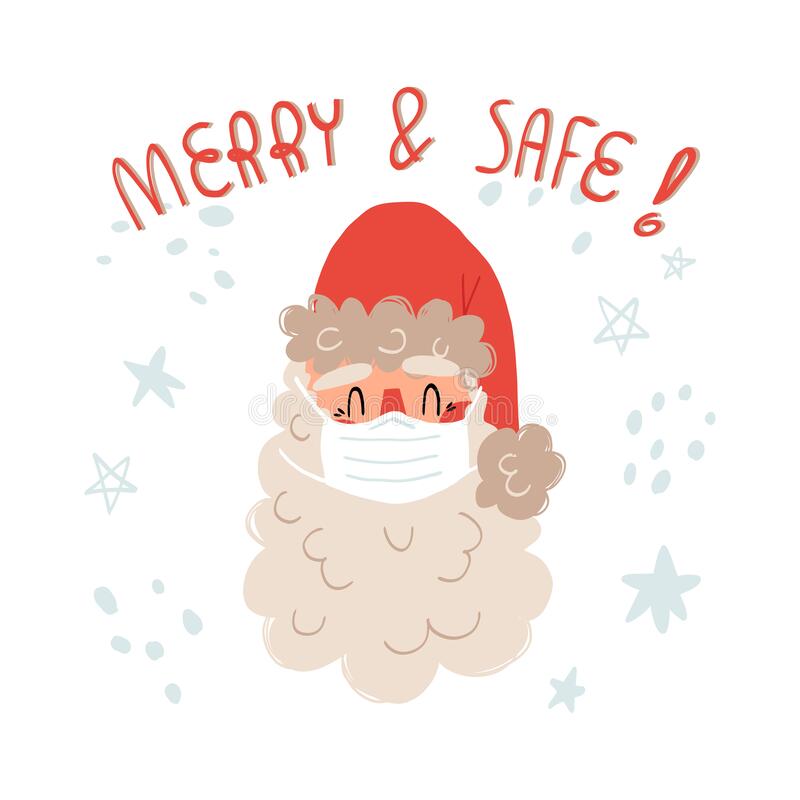 Our 2021 season Covid-19 response
We will be limiting the number of people in our building, so either the referred Service Member or their spouse will be allowed to 'shop' with the assistance of a volunteer Elf.
Everyone in the building, including our referred Service Members and the entire Elf Staff, will be required to wear masks throughout the entire distribution.
There will be plenty of hand 'Santatizing' stations throughout the Castle.
Increased cleaning measures are being followed throughout the Castle.