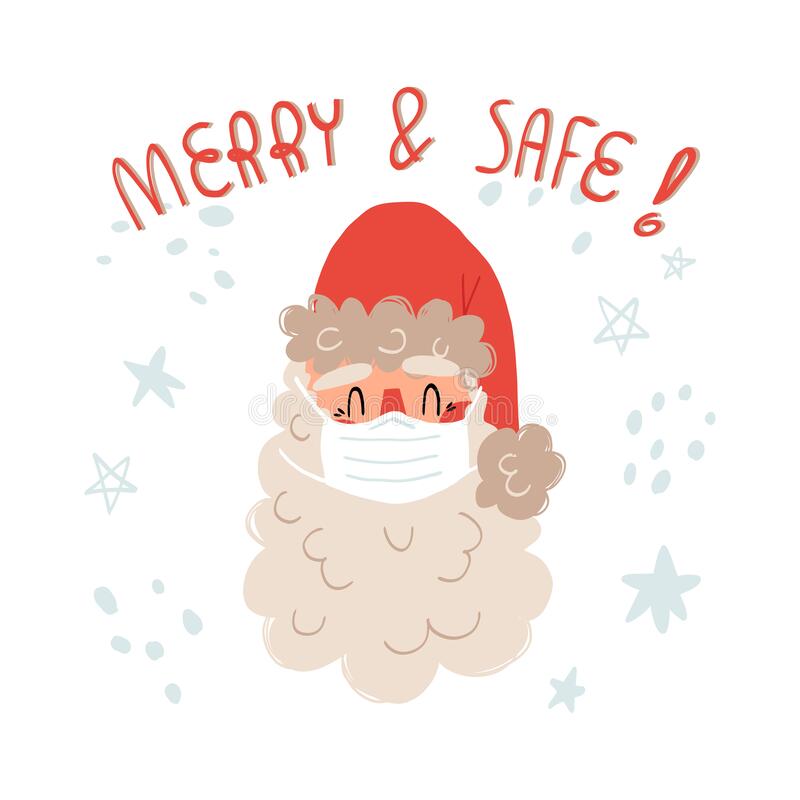 Due to Covid 19, Santa's Castle has modified our toy distribution process for the 2020 season.  
Referred Service Members will recieve their toys via curbside pick up.

To aid in the process for curbside pick up, Service Members will fill out a wish list during the appointment confirming process.
We cannot guarentee a perfect match to the wishlist items, but will do our best to fulfill the wishes of the children.

Volunteer Elves will shop for the toys for our Service Members and bag them in preparation for pick up.

Each elf will sanitize their cart and hands prior to selecting the toys for a Service Member.
We will limit the amount of hands touching each item prior to bagging.

The entire Elf Staff will wear masks throughout the entire distribution.
There will be plenty of hand sanitizing stations throughout the Castle.
Increased cleaning measures are being followed throughout the Castle.